Team 91 National Wins Three Titles at Club World Championships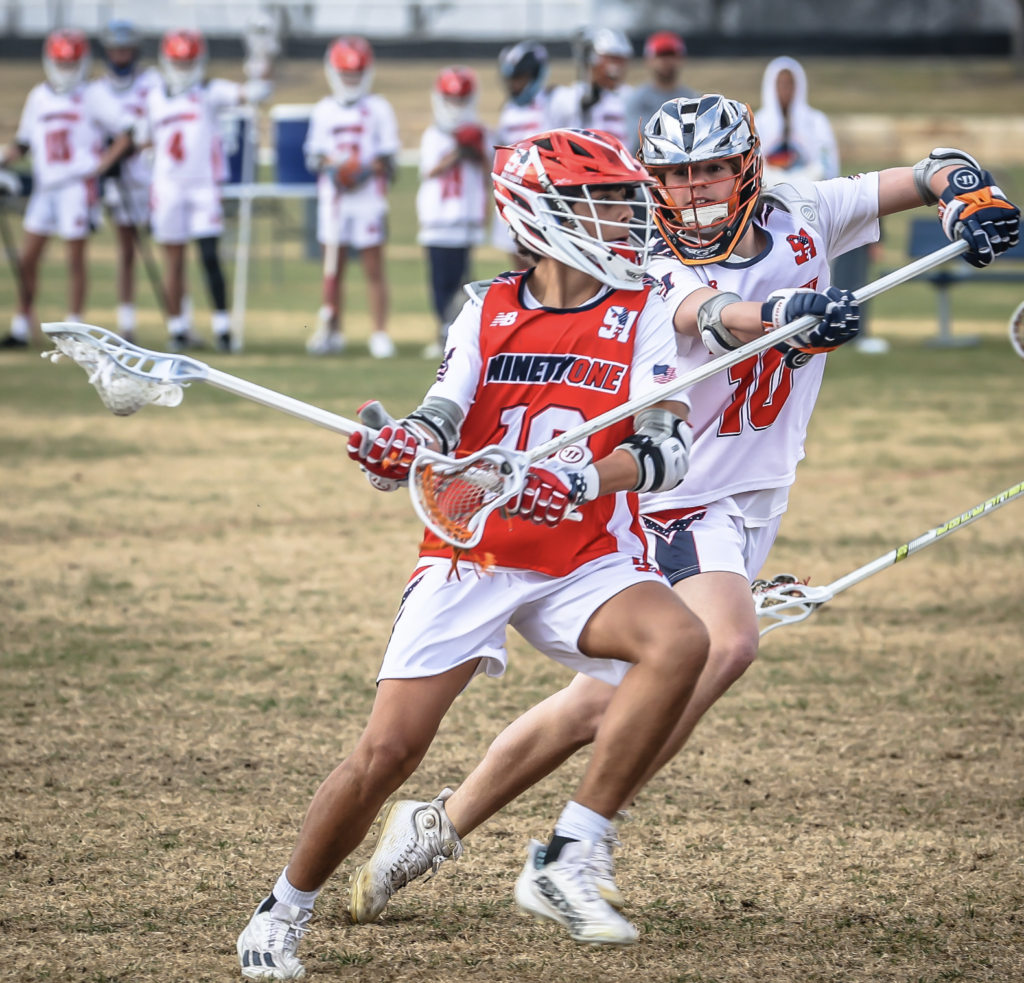 Team 91 National emphatically made its presence felt at the inaugural Club World Championships, presented by My Lacrosse Tournaments.
Team 91 took home three championships with the 2026 Stars, 2027 National and 2028 Stripes powering through their respective brackets at the three-day event that rang in 2023 in Austin, Texas.
Team 91 National is comprised of the best players from across all of 91's regions, including Long Island, Colorado, Charlotte, Carolina, Georgia, Tristate and New Jersey. That talent was on full display in Austin, with the 2024 and 2025 teams also reaching the championship games in their respective divisions.
"It's awesome to see all of our regions come together under one unified front and take on some of the best competition in the country," Team 91 founder Brian Spallina said. "Our players and coaches work hard together, and when you bring in different guys from all over the country, everyone's able to make new friends and learn from their teammates at an experience that they otherwise wouldn't have."
Team 91 National's youth teams are back in action at the Future Champions Tournament over Memorial Day Weekend in West Deptford, N.J.. The 2024 and 2025 teams will take center stage at the Inside Lacrosse Invitational Session II in Howard County (Md.) from July 10-12.
Follow Team 91 National on Instagram and on YouTube. 
Team 91 National 2026 Stars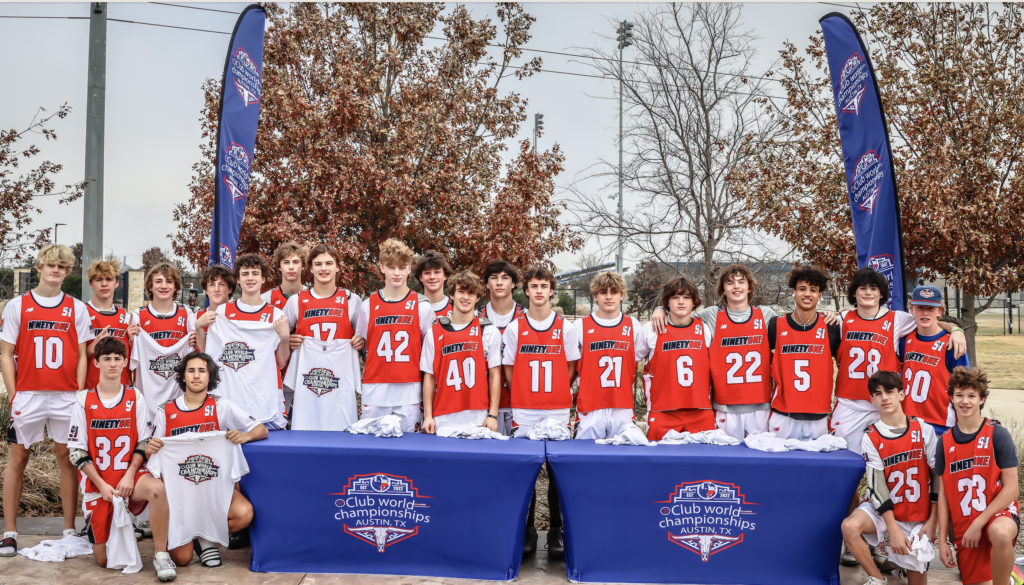 Team 91 National 2027 National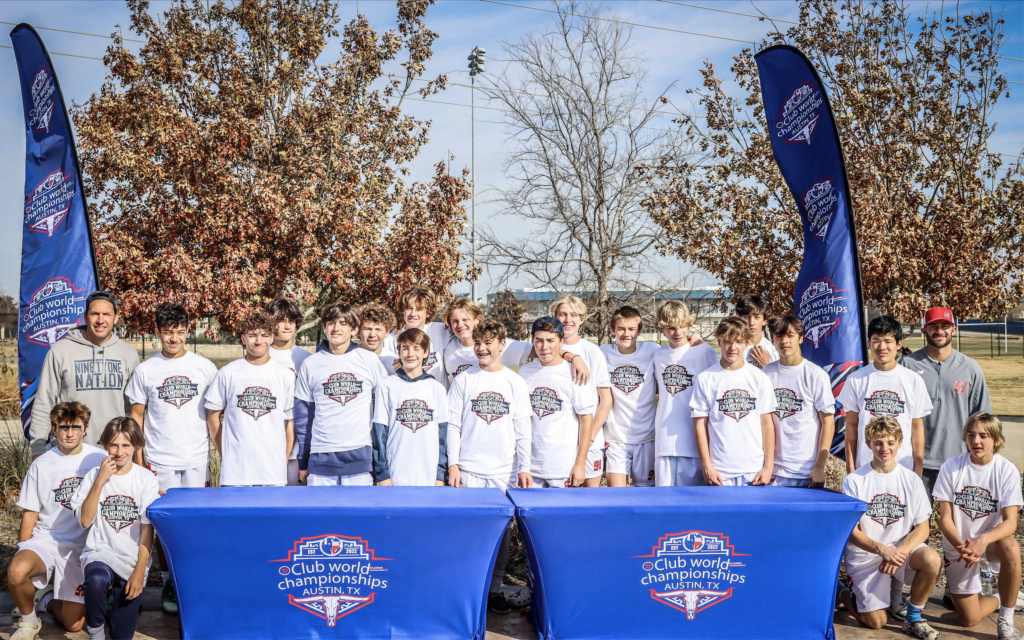 Team 91 National 2028 Stripes