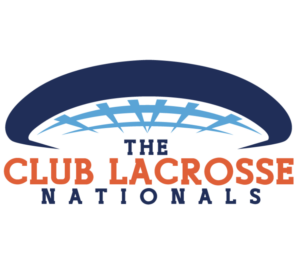 2025-2031 BOYS ONLY*
Team 91 National practice attendance is mandatory in order to be placed on the correct roster. Each graduation year will compete in a training camp and learn from the of the best to form two rosters. Sessions will be run by our best 91 coaches from all regions, players will run through footwork and agility, stick work and perfecting fundamentals, station work and positional specialties, situational drills and scrimmages. Teams will then compete in the Club Lacrosse Nationals tournament. An event you don't want to miss.
**HOTEL INFO TO FOLLOW SHORTLY, STAY TO PLAY EVENT**
DATE: December 29-31,2023
LOCATION: Orlando, Florida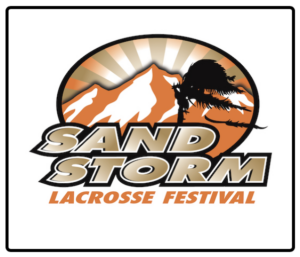 GIRLS ONLY*
DATE: January 13-14, 2024
LOCATION: Empire Polo Club, Indio California
AA and A divisions only
2025-2031 ages participating
 Girls: High Intensity Camp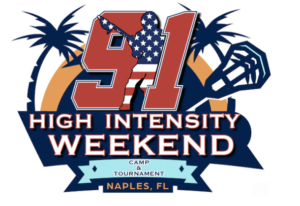 Team 91 Girls National Team 91 High Intensity Weekend will include a Two Day Camp run by our Directors and best 91 coaches from all regions. Camp will take place in Naples Florida on February 22, 23, and 24.
Following the camp, players will also have access to two Division 1 college games hosted on Saturday February 24th.
DATE: February 22-24, 2024
LOCATION: Naples, Florida : Paradise Coast Sports Complex
2025-2031 ages participating
2023 FUTURE CHAMPIONS TOURNAMENT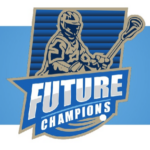 2027, 2028, 2029, 2030, 2031, 2032
GRADUATION YEARS 2027-2032 ONLY
Join us Memorial Day Week and compete in one of the top youth tournaments of the year. The Future Champions event happens in conjunction with the NCAA Men's Division I Semifinals and Championship. Each team receives tickets to the Semi-Finals and Championship game LIVE at Lincoln Financial Field in Philadelphia!
DATE: TBA (May)
LOCATION: West Deptford, NJ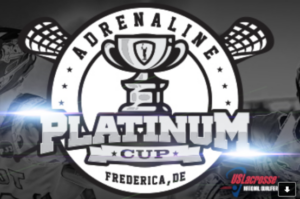 2025 & 2026
GRADUATION YEARS 2025-2026 ONLY
In its 12th year, the Adrln Platinum Cup (APC) is an invitation only event, comprised of the top teams from the country's most prestigious club lacrosse organizations. This event is known as the top destination for teams and NCAA recruiters alike. The Platinum Cup was created with the sole intention of bringing the top national teams from each level together, for one weekend at a single venue. Teams will compete at the highest level in an intimate and manageable environment for hundreds of college recruiters. This event facilitates for a very deep and diverse lineup of talented players, in a very intense championship style format tournament. The Platinum Cup will attract the best recruiters from NCAA Division I, II & III programs and allows them to see recruits play within the framework of a structured, systematic, team environment.
DATE: June 8-9, 2024
LOCATION: DE Turf Sports Complex, Frederica, Del.