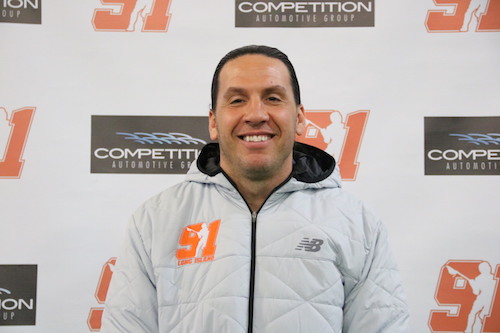 Brian Spallina - Team 91 Long Island
The founder of Team 91, Brian Spallina is a 2000 graduate of Hofstra where he was a two-time All-American. Spallina was drafted in the inaugural MLL Collegiate Draft and went on to win seven pro championships; which is the Major League Lacrosse record from most championships won by a single player. During his seventeen year pro tenure, Spallina played with the Long Island Lizards, Philadelphia Barrage, and Chesapeake Bayhawks. Spallina is a current member of the Long Island Metro Lacrosse Foundation.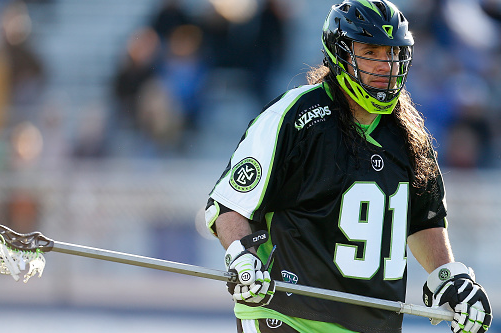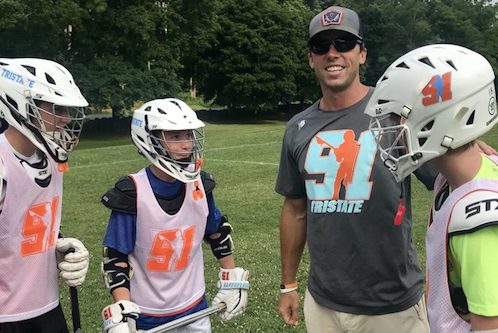 Mike Bocklet - Team 91 Tristate
Director of the Tristate program, Mike Bocklet is a 2003 graduate of Fairfield University where he was 3X All-Conference, 4th all-time scorer, and member of the Athletics Hall-of-Fame. Bocklet played professionally in the MLL with the Denver Outlaws and NY Lizards, winning a Championship in 2017 with Denver and named an All-Star in 2018. Bocklet also played in the inaugural 2019 PLL season with Chaos LC. The current head coach at Purchase College, Bocklet has spent the last ten years coaching at the collegiate level with previous stints at Cortland State and Dartmouth College.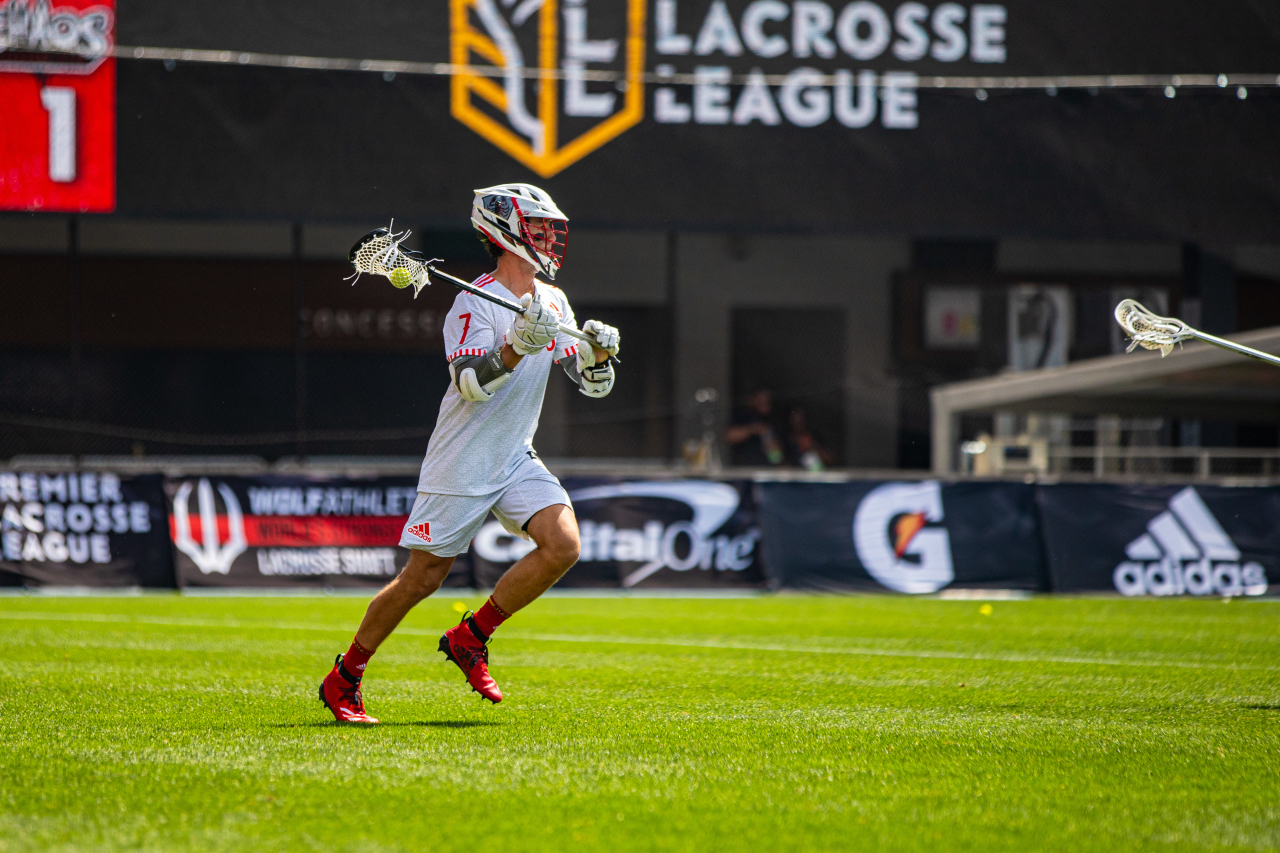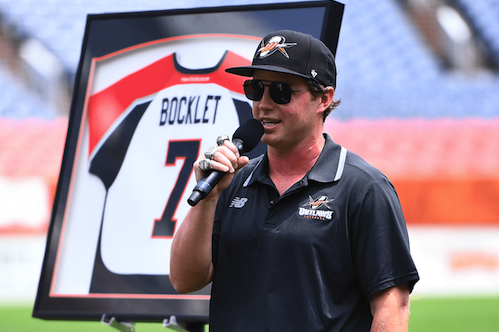 Matt Bocklet - Team 91 Colorado
Director of Team 91 Colorado, Matt graduated from Johns Hopkins University in 2008 where he was an All-American defenseman and NCAA National Champion. After graduating, Matt went on to play 11 Major League Lacrosse seasons, 10 with the Denver Outlaws. During his career he was a 3-time MLL Champion, 5-time All-Star & 2-time 1st Team All-MLL player. He has his #7 jersey retired in Denver, and finished his career as the Outlaws all time leader in games played and ground balls. He is currently the Head Coach at Cherry Creek High School where he won the State Championship in 2019, and was named Colorado High School Coach of the Year in 2014.