Team 91 National Store Is Open Until 1.31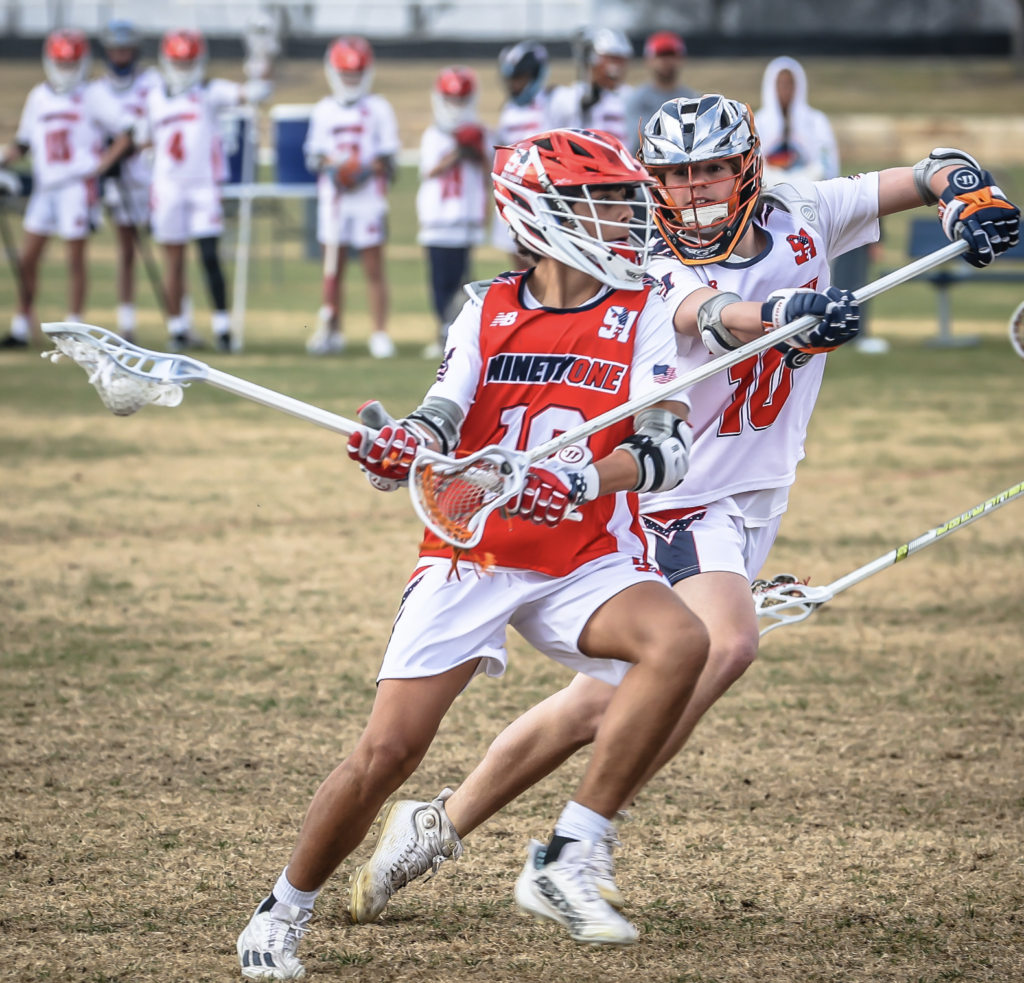 You've got to make sure you look good if you're representing Team 91 National!
Here's your chance to do just that. The Team 91 National gear store, which features some red-hot New Balance gear, is open until midnight on Sunday, February 13th.
Use the link below and access code "2023" to order.
Website Support:
https://www.newbalanceteam.com/customerservice Phone Support:
(844) 628-3267 Mon – Fri 9 AM – 5 PM (EST)
Closed Saturday and Sunday Email Support:
customercare@newbalanceteam.com Team Store FAQs:
https://www.newbalanceteam.com/NBTeam-FAQs.html