Team 91 National Apparel Store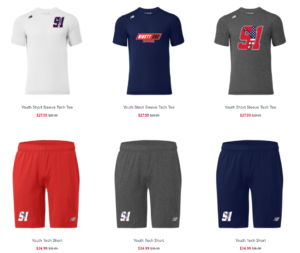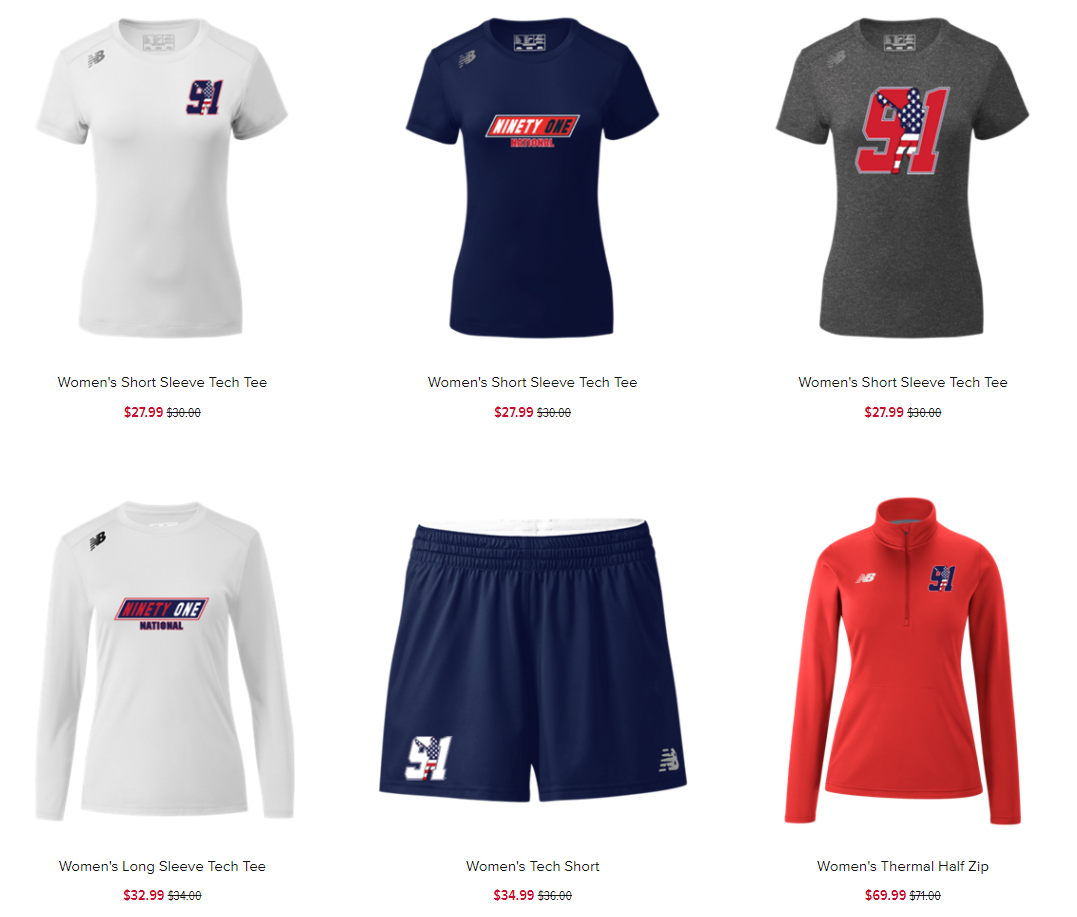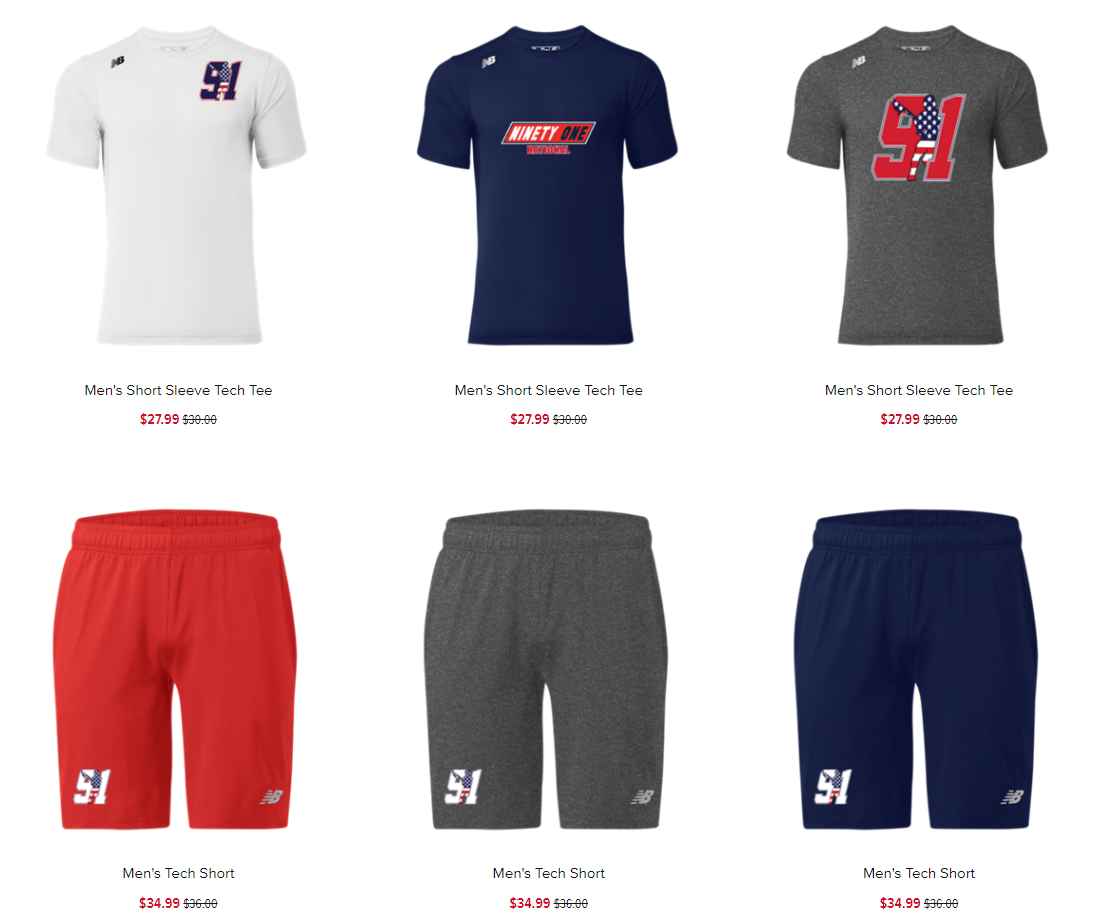 Team 91 National is finally here!
The best Team 91 players from around the country are ready to take on the top teams in the nation, starting this January. They're ready to look and feel good, too, with their top-of-the-line New Balance uniforms.
You've got to look good off the field, too, and we've got you covered. The Team 91 National team store is open.
CLICK HERE
to access the store. We've got shirts, shorts, polos, sweatpants, hoodies and more!
Time to look the part!
Access Code: NATIONAL
Store Closes on October 23rd at 11:59pm EST