Team 91 Lacrosse Announces Formation of Team 91 National Teams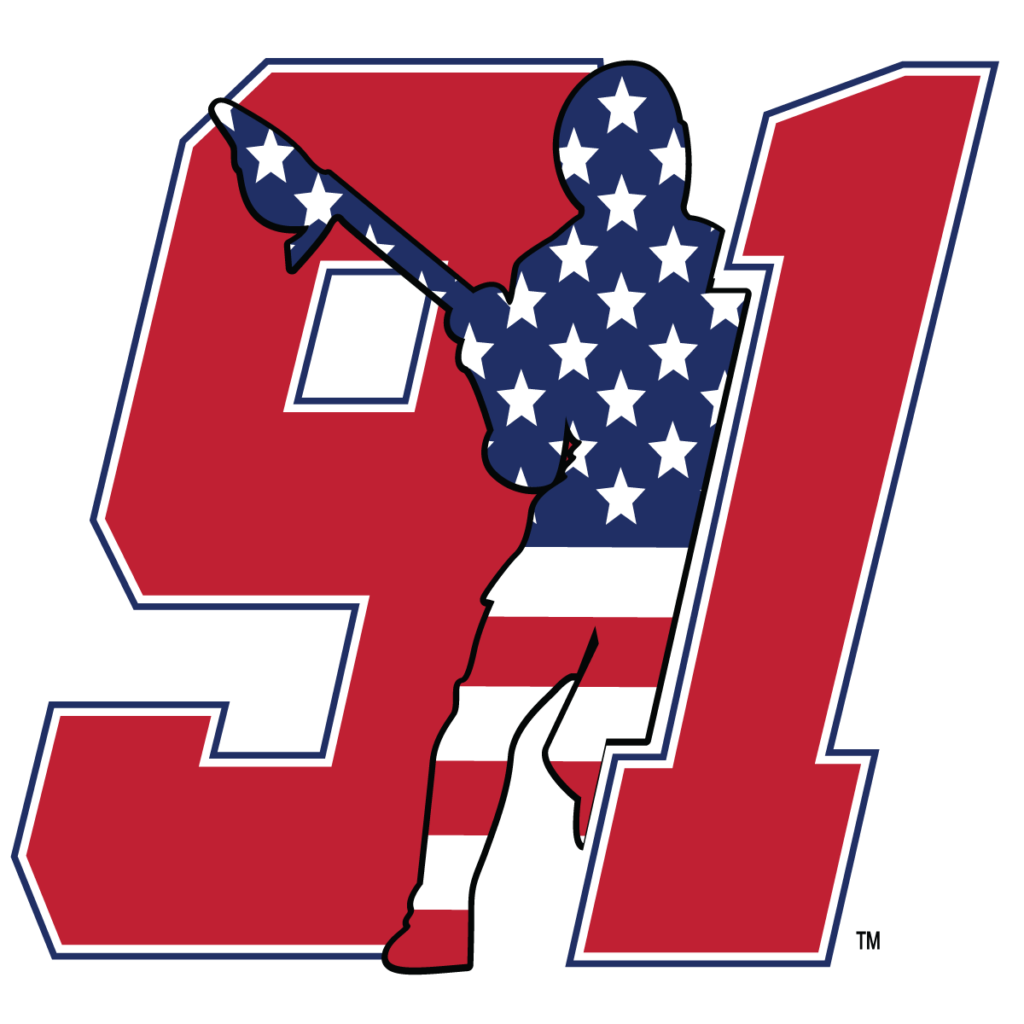 Team 91 is coming together as one. 
Team 91 is excited to announce the formation of its National Teams, which includes the best players from all Team 91 regions across the country. Long Island, Tri-State, Maryland, Texas, North Carolina, New Jersey and Colorado will all be represented on the teams, which range from 2022 to 2028. The teams will compete at two national events that will not interfere with regularly-scheduled Team 91 events, and they will allow Team 91's best players to showcase themselves at an even higher level. 
Team 91 National will be guided by Team 91 directors, including the likes of pro lacrosse all-time championships leader Brian Spallina (Long Island), Denver Outlaws President and three-time MLL champion Matt Bocklet (Colorado) and PLL player, former MLL All-Star, Purchase College head coach and former Dartmouth assistant Mike Bocklet (Tri-State). The Bocklet brothers will serve as the Team 91 national directors, and they'll be supported by regional directors in Hall of Famer Mark Millon (Maryland), Ed Torriero (Texas), Nick Caruso (New Jersey) and Nick Holota (Carolina). 
No more than five players per region can be on a team, ensuring a geographically-balanced team at every level. Team 91 National will make its debut at The Club Lacrosse Nationals Jan. 1-3, 2021, at the Austin-Tindall Sports Complex in Kissimmee (Fla.). 
"We're incredibly excited to bring together all of Team 91's top players to represent Team 91 on the national stage," Matt Bocklet said. "We've been fortunate to put together some incredible teams across the country, and it's an amazing opportunity to see the best in every region come together as one team. We're thrilled to compete as Team 91 National and we expect to compete against the best teams in the nation."